[et_pb_section admin_label="section"][et_pb_row admin_label="row"][et_pb_column type="4_4″][et_pb_text admin_label="Text" background_layout="light" text_orientation="left" use_border_color="off" border_color="#ffffff" border_style="solid"]
We would like to thank you for spending your time visiting our booth at the ESHRE Annual Meeting 2016, held in Helsinki, Finland.
We enjoyed many inspiring conversations there. It is always a pleasure to see that things are going well to our customers. It never ceases to amaze us the huge amount of people that shows interest in our products.
Already looking forward for 2017's edition in Geneva.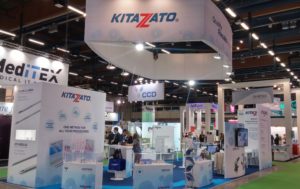 [/et_pb_text][/et_pb_column][/et_pb_row][/et_pb_section]