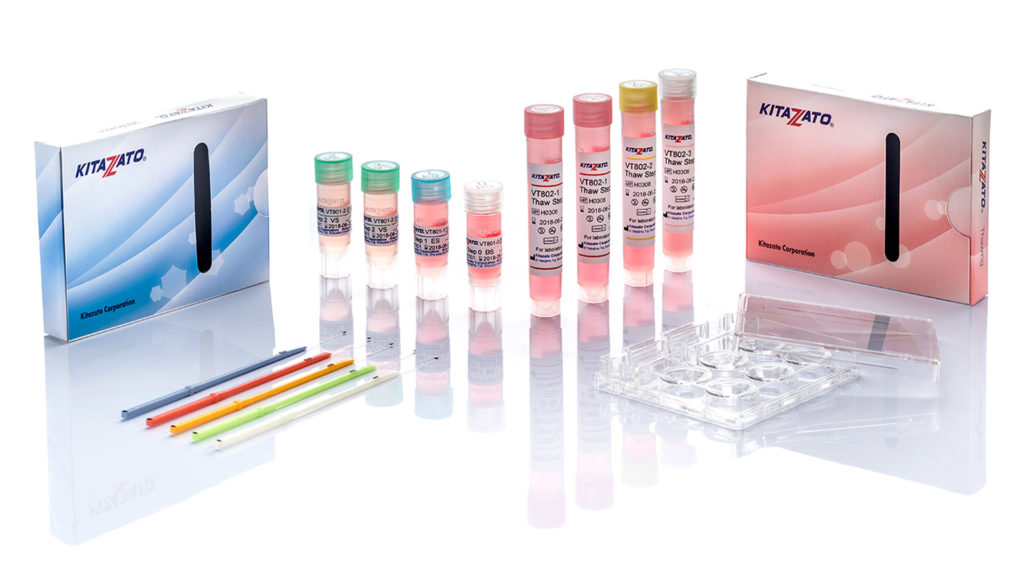 We have extended the shelf life of our Vitrification and Thawing media from 3 to 6 months.
This change applies to the VT801 Vitrification Media and VT802 Thawing Media and takes effect for all lots manufactured since February 2020.
Another step forward before the launch of our new VT601 Vitrification Media and VT602 Thawing Media with 1 year shelf life which will follow in the upcoming month (*in selected markets).
With this additional advantage of a longer shelf life for our Media we continue with our purpose of helping users to achieve the best results that our products can offer. What we achieve with continuous innovation and the highest quality standards in research, development and manufacture of medical and biotechnological products for human reproduction.