In IVF, Best Practice means Kitazato
Worldwide pioneer in vitrification, Kitazato has led the way in ART, allowing fertility laboratories and clinics to go a step further and turn their good practices into the best ones.
We are now proud to embrace Best Practice as our code.

As leaders in cryopreservation of human specimens, we not only carry a great honour, but a great responsibility: to guarantee the best results at every step of the lifecycle, so that life can be created.
Our Best Practice code relies on every aspect of Kitazato, from perfecting a meticulous protocol, to the composition of our oil, the manufacture of every tool, or the control of every step of the supply chain so that our clients don't only receive an outstanding product, but they have also the use of its full shelf life guaranteed.
All our departments are aligned and work together towards the best quality results, from Customer Service to Management, Regulatory or Marketing, so that every clinic and laboratory can receive the best product, along with the best services.
Do you want to know what Best Practice means for us in every step of the IVF LifeCycle?
Best Practice in Vitrification
THE CRYOTOP® METHOD
Gold Standard in vitrification with highest cooling, warming and survival rates on the market.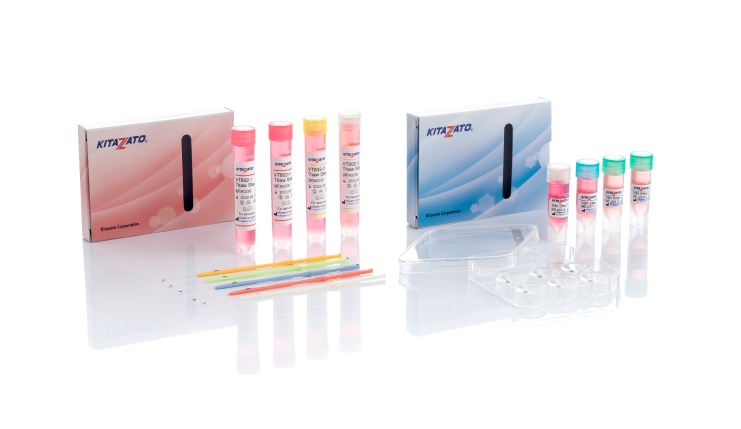 Best Practice in Culture
HYPURE® OIL HEAVY
Best embryo development rates and cellular count on longterm cultures in dry incubator.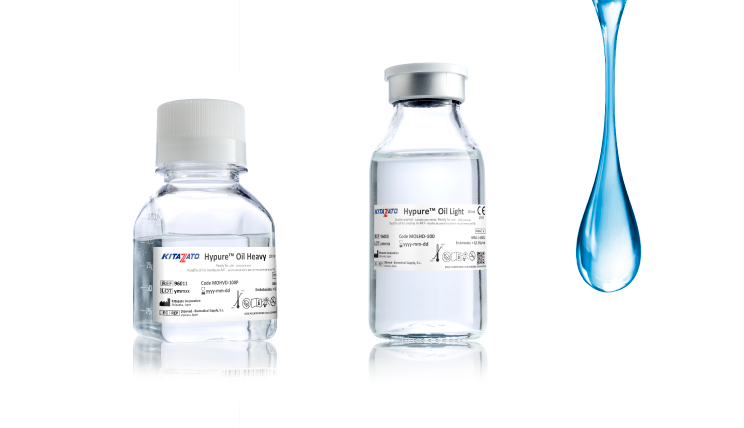 Best Practice in Micromanipulation
MICROPIPETTES
Sterilized and individually labelled to ensure the highest security.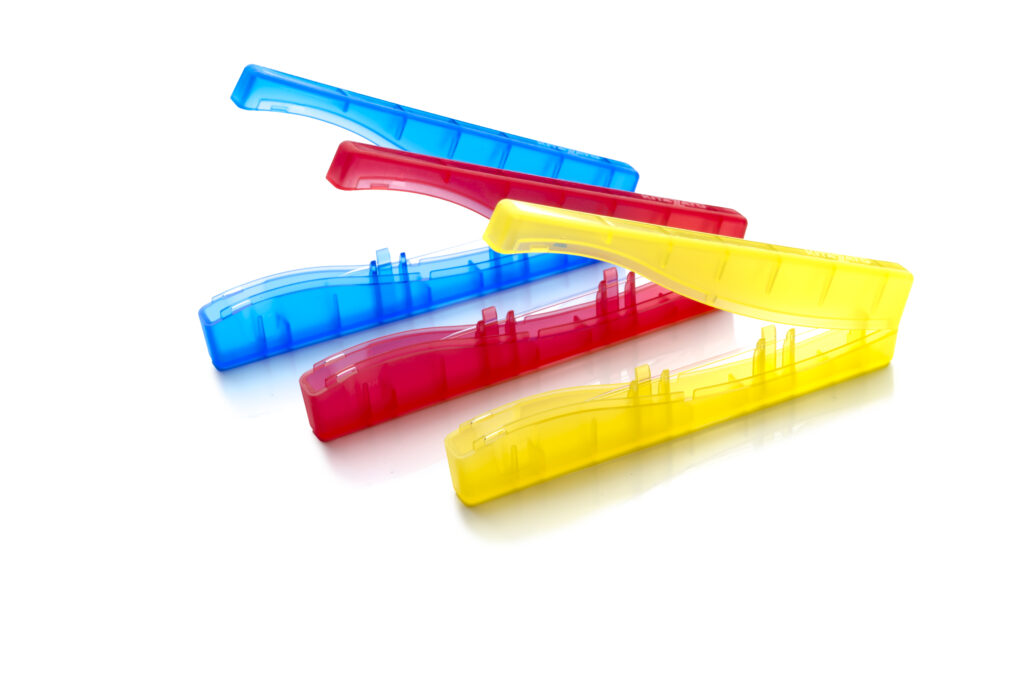 Best Practice in Oocyte Retrieval
OPU NEEDLES
Thin Wall design to ensure the minimum trauma to the oocyte and the patient.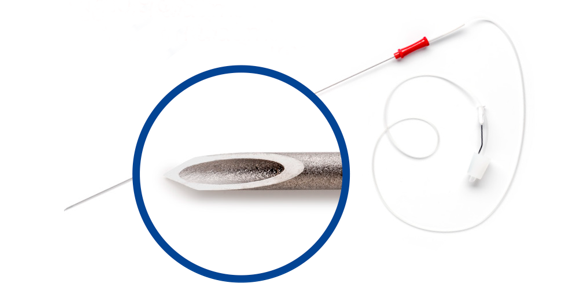 Best Practice in Embryo Transfer
PRECURVED CATHETER
Maximum control, visibility and smoothness to diminish trauma and ensure patient comfort.