[et_pb_section admin_label="section"]
[et_pb_row admin_label="row"]
[et_pb_column type="4_4″][et_pb_text admin_label="Text"]
Dear Kitazato Users,
We are pleased to inform you that we are improving both the Echo Marking and the Cork of our Single Lumen OPU Needle range.
ECHO MARKING
It will be now smoother than the previous spiral carved type, and it will reach the tip of the needle, increasing the length of the current echogenic marking and extending the needle's overall echogenic surface. The new marking is identical to the one we implemented to the Double Lumen range.

CORK
The new Cork design allows the syringe to be directly connected to it, without the need of a cannula. This would make the procedure more hygienic and less time consuming. This improvement was applied into the Japanese market 3 years ago; not a single issue has been reported.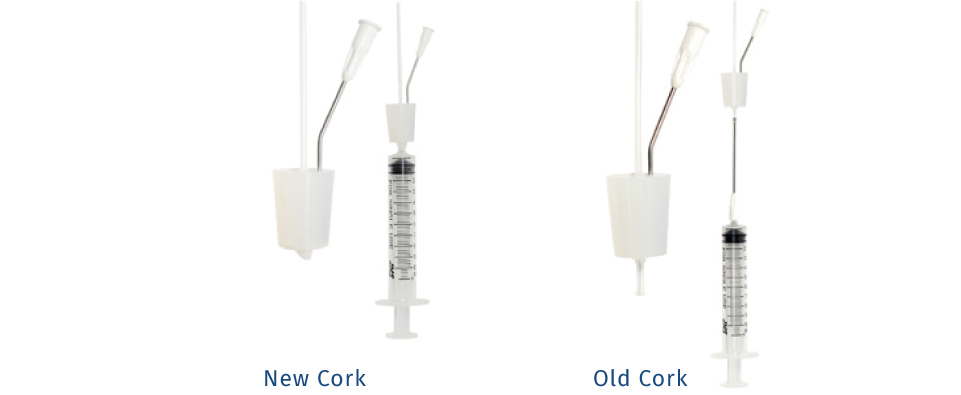 The improvement of the Echo Marking will be launched first, and then the new Cork design will follow. Our customer service department will inform you when your needle orders begin to include the new Echo Marking (we estimate we will have the improved designs in half a month from now).
In the meantime, we remain at your service at orders@dibimed.com
If you want to download this information you can click on this link.
[/et_pb_text][/et_pb_column]
[/et_pb_row]
[/et_pb_section]