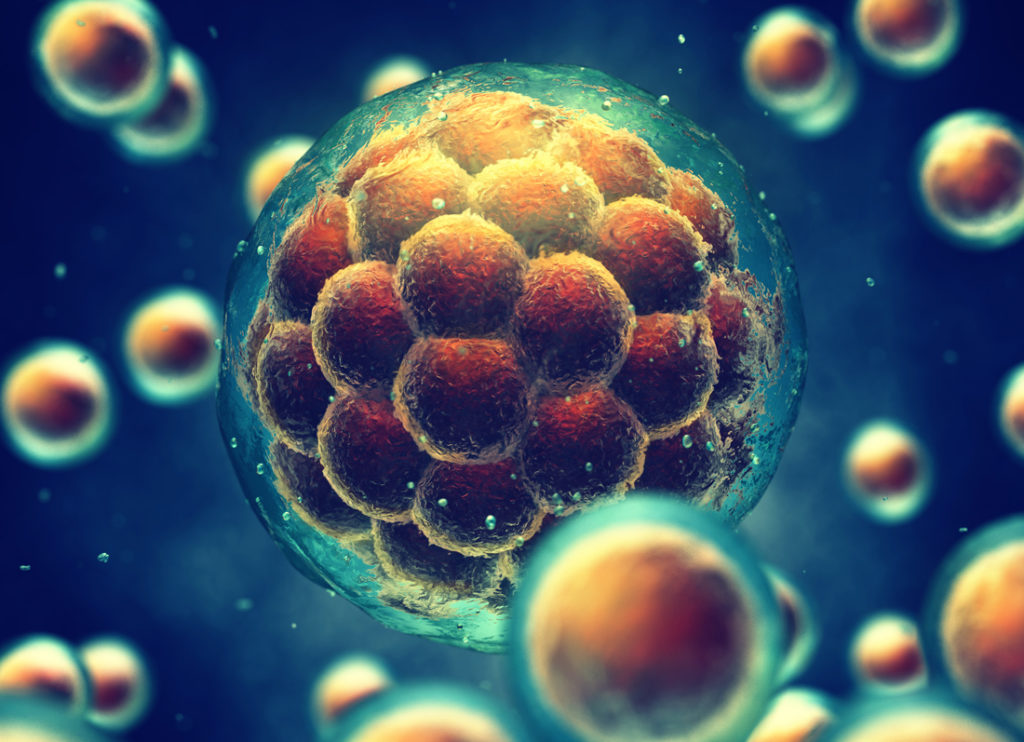 Recent findings provide new insight into the relationship between embryo quality and neonatal outcomes by showing that poor-quality blastocyst transfer in associated with a decrease in singleton birthweight.
A study published by Zhang et al. in Human Reproduction Journal, involved singleton live births born to 1.207 women undergoing frozen-thawed single blastocyst transfers and has shown that the transfer of a poor-quality blastocyst is associated with lower mean birthweight when compared with the transfer of an excellent-quality blastocyst during FET cycles.
Even though the reason why poor embryo quality leads to a lower birthweight remains unknown, there are some theories which may play a role:
Developmentally compromised embryos have been reported to be metabolically more active in terms of amino acid turnover, producing high levels of reactive oxygen species and ATP compared with competent embryos.
Global methylation levels of high-quality blastocysts are similar, whereas of low-quality blastocysts are variable and differ from those of high-quality ones. Changes in the epigenetic processes during implantation could have an impact on foetal growth patterns.
The human endometrium serving as a biosensor by inhibiting secretion of growth factors and cytokines after detecting low-quality embryos. These changes may alter the uterine environment for implantation and may have downstream implications for placentation and subsequent foetal growth.
Finally, the embryo quality is an important aspect to look after in order to predict the full outcome of vitrified-warmed embryo transfer cycles.
Zhang J., Huang J., Liu H., Wang B., Yang X., Shen X., Mao X., Wang Y., Kuang Y. The impact of embryo quality on singleton birthweight in vitrified-thawed single blastocyst transfer cycles. Human reproduction, 2020. Link to the study
Discover more related publications here