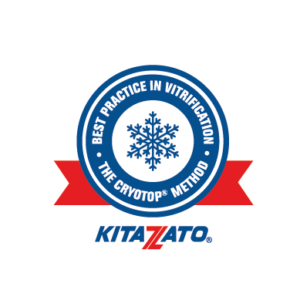 This program recognizes those Kitazato Cryotop® Method users with outstanding cryopreservation programs and remarkable clinical results.
The Best Practice Recognition is awarded annual, starting in 2021, through which Kitazato rewards its high-performing users, acknowledging their dedication and contribution to the field of assisted reproduction.
Our main objective is to provide a vitrification method that allows you to obtain the highest survival rates on the market. However, achieving these results would not be possible without the commitment of the ART professionals who use the Cryotop® Method every day.
Who can apply for the Recognition?
The eligibility requirements for the Best Practice Recognition are:
What are the Kitazato Best Practice KPIs?
The Kitazato Best Practice KPIs are measurable values that demonstrate how effectively users are achieving their results. The following are some examples of KPIs defined by Kitazato for the Best Practice Recognition:
Number of Vitrified Oocytes/Embryos
Survival Rates
Implantation Rates
Latest recognitions: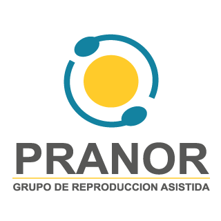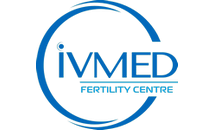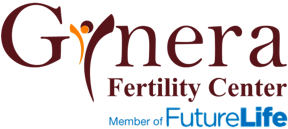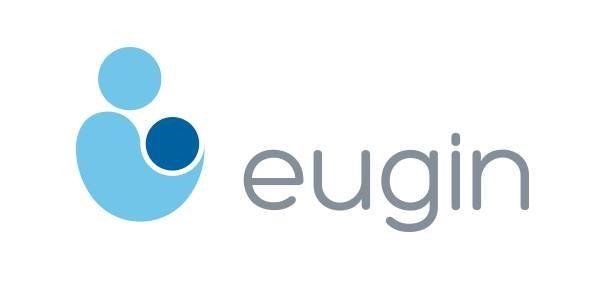 For more information or for applying to this recognition you can contact us at: info@dibimed.com